Paris, Ill.
The old burnt down  Save A Lot (arson) in Paris has been replaced with Tiger Mart.
GW's Tiger Market opened its doors for the first time on Saturday. This is the only locally-owned grocery store in the city.
The store features products from local farmers and suppliers too.
The owners say they were rea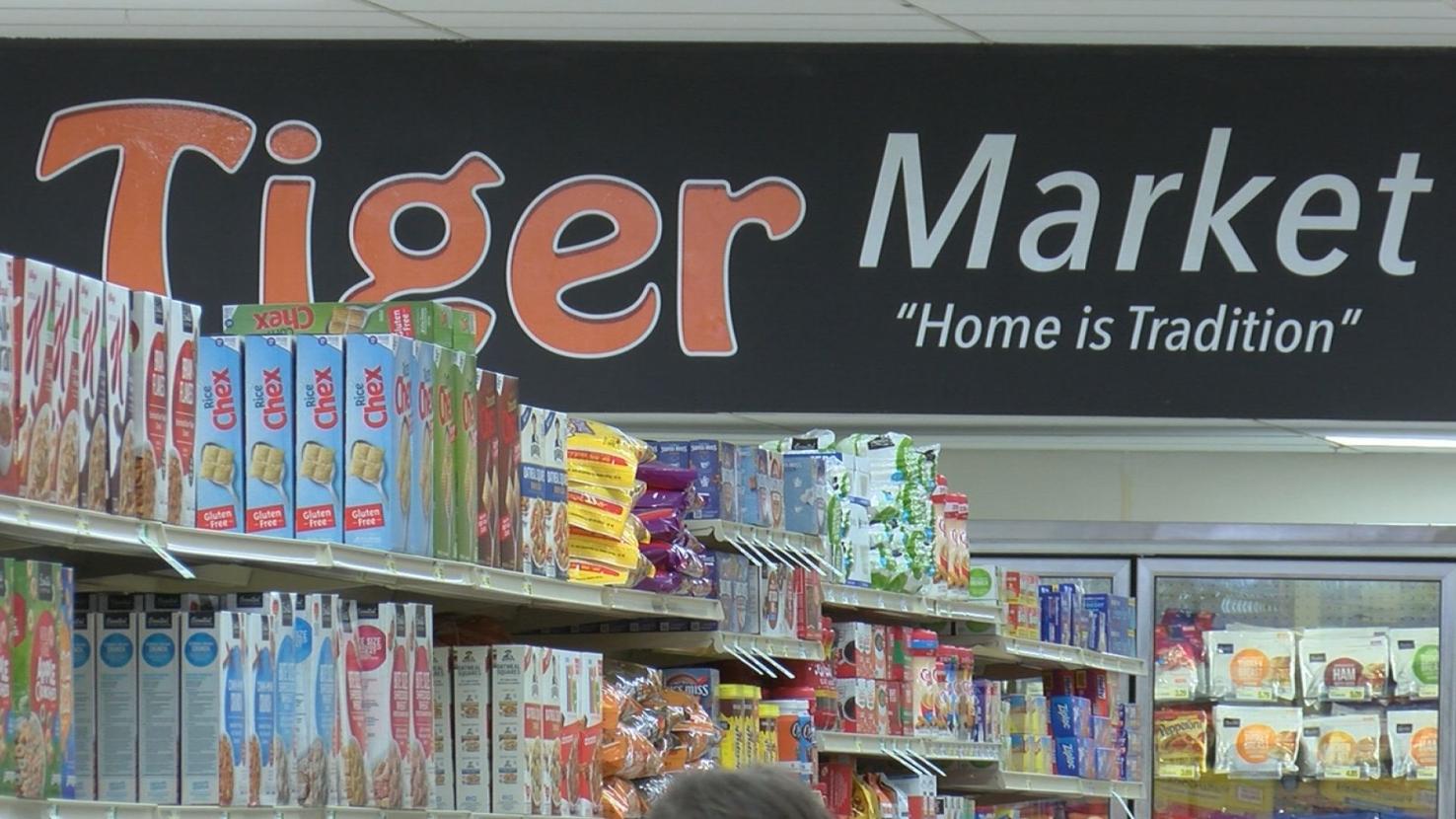 dy to take a leap and bring something very needed to the community.
"We only have Walmart here, and there are no other grocery stores within 30 miles of us. Everybody has to travel during the winter, and it's not that safe. We just felt like we needed another option here, and we've heard it a lot in the community. With us owning a butcher shop here in town, it seemed to make more sense for us to expand and help the community the best we could," Kodie Girton and Randy Winkler, the owners, said.
GW's Tiger Market is open seven days a week:
Monday – Friday from 9 a.m. to 8 p.m.
Saturday from 9 a.m. to 9 p.m.
Sunday from 1 to 7 p.m.
You can visit them at 302 W. Jasper Street in Paris, Illinois.
Some of this story came from Hannah Follman at WTHI TV 10
https://www.wthitv.com/news/a-new-grocery-store-is-now-open-in-paris-illinois/article_bc7a5798-5d50-11ed-8b2a-6fcc461a1d6e.html